Pictal App
A new product from Pictal Health to help you tell your health story visually.
We're working on a way for patients and healthcare providers to create and share visual health histories.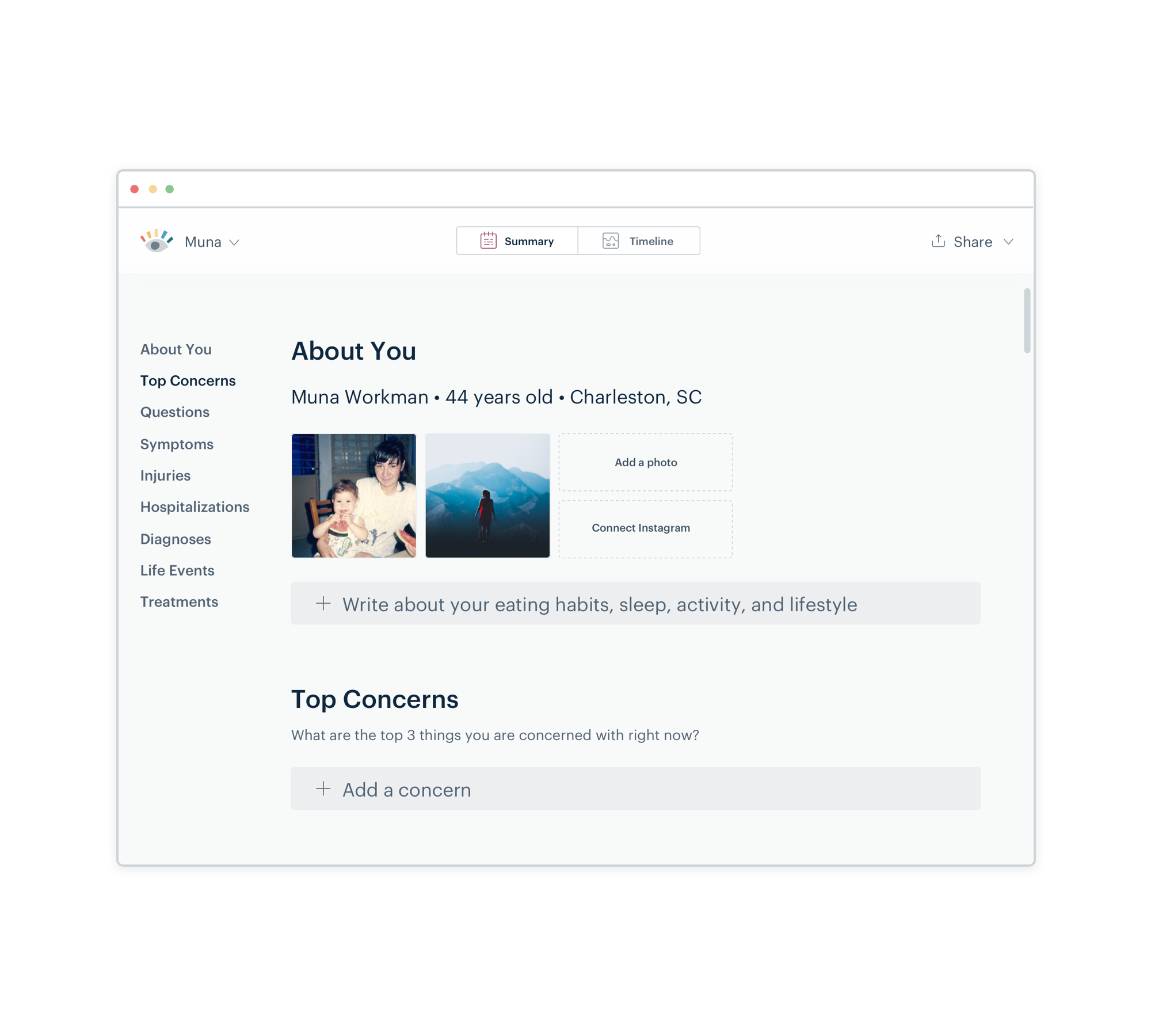 As a patient, fill in some info about your health history.
We'll be there to help you through this process.
See your story visualized on an interactive timeline.
You can hide and show certain things, so the timeline can be customized for different purposes.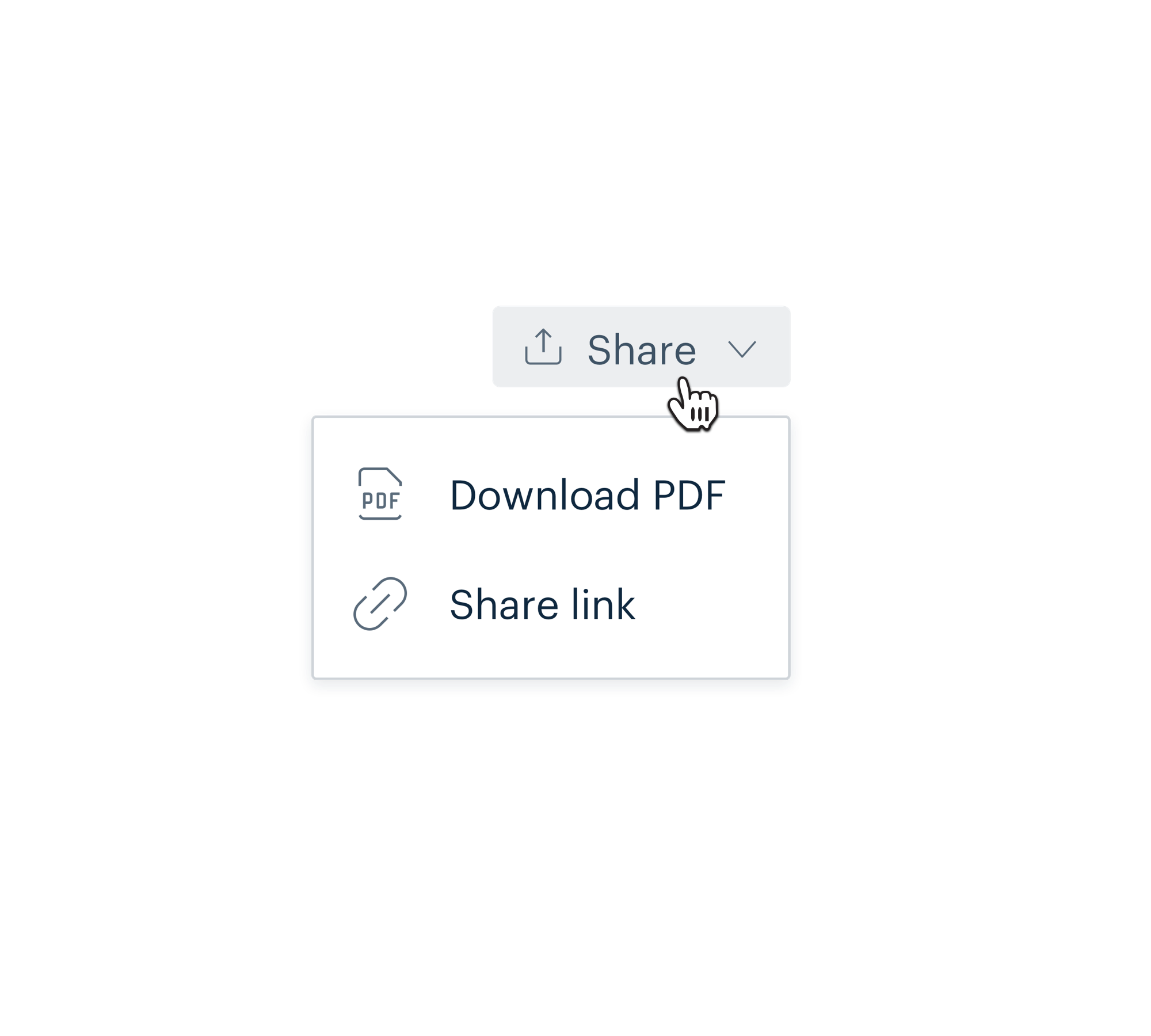 Share a private link with doctors, family, or other providers.
They'll be able to see only what you decide to share. You can also print your timeline.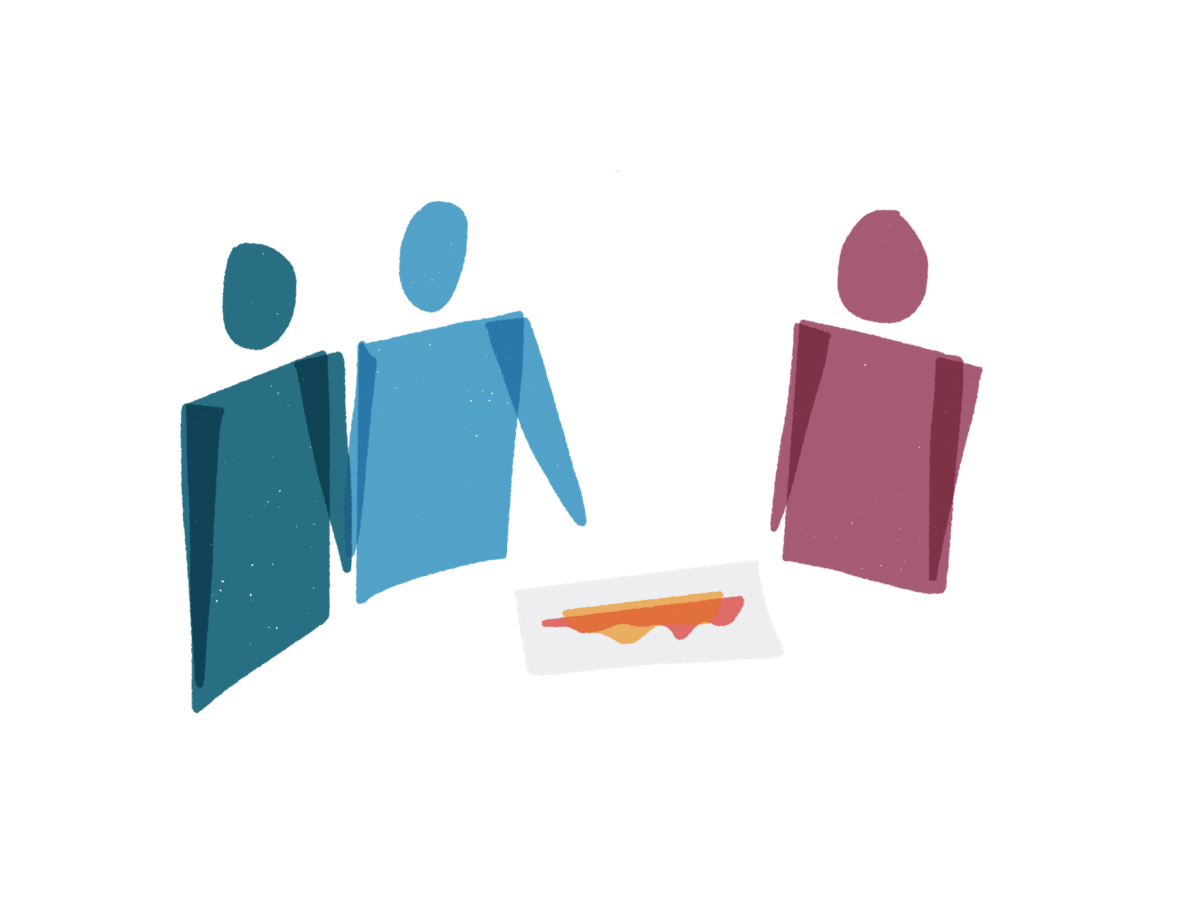 Tell your story with confidence, and make better use of time in doctor visits.
Help everyone get on the same page more quickly — especially in the first visit with a new provider, and especially if you have a complicated health history.