You'll work with me, Katie, through this process, which usually lasts 2-3 weeks. I will help you organize and visualize your health story so you can understand what happened, communicate better, and tell your story with confidence. (Here's a little more about me.)
You can kick off this process by contacting me. After that, here's what working together looks like: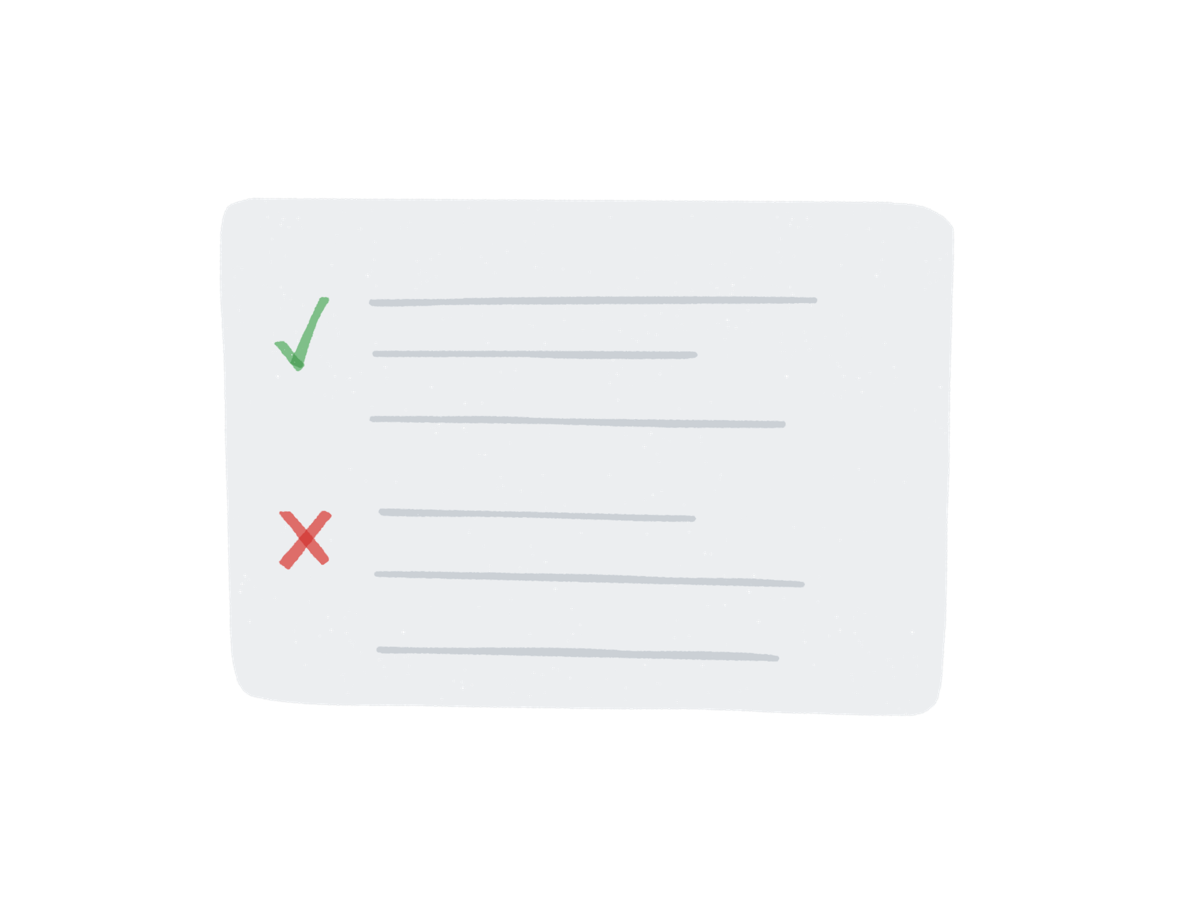 1. Fill out initial paperwork & pay fee
After you pay a fee (contact me to discuss pricing) and sign a client agreement, I'll ask you to fill in as much info as you can in this Google Doc template.
2. Talk through your story
We'll schedule time to talk through everything on a video or phone call. This usually takes 60-90 minutes. I'll ask a lot of questions, and you can always 'pass' on any topic.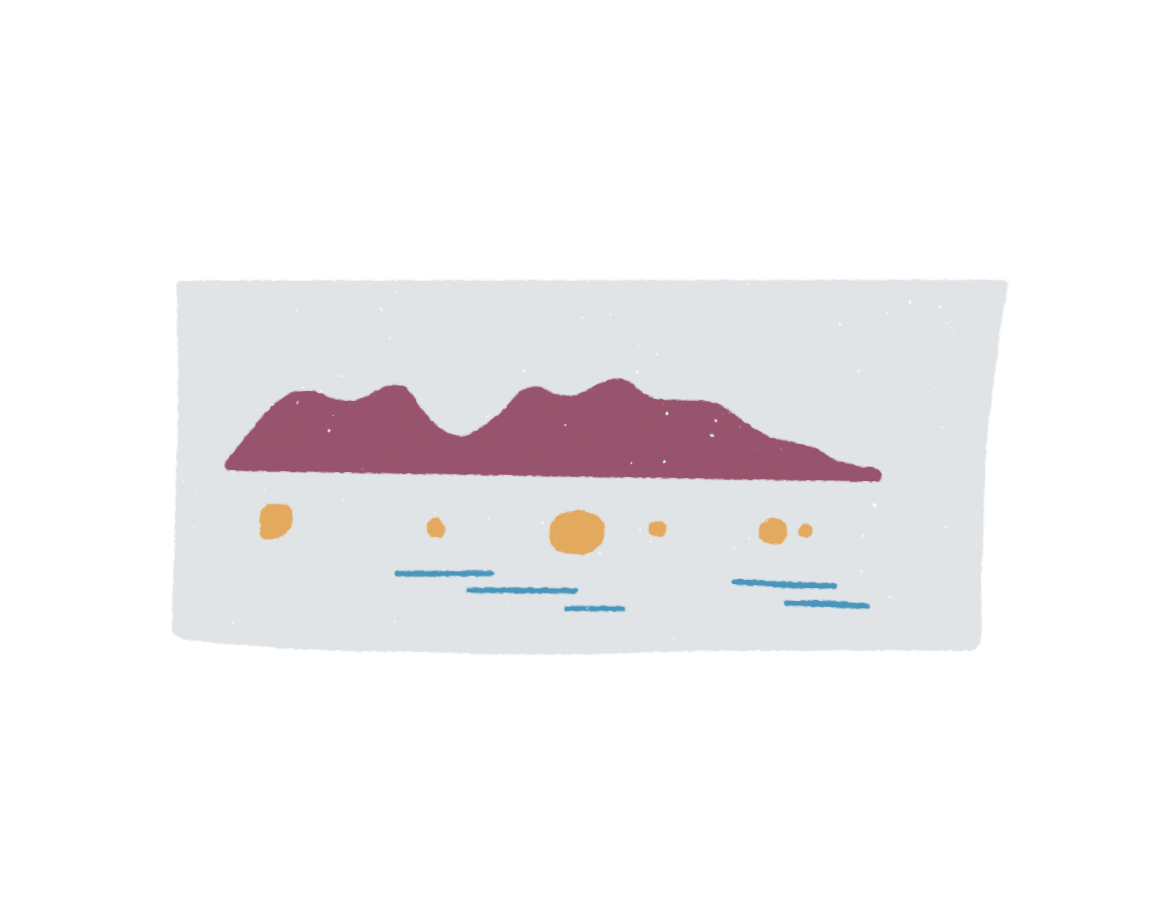 3. Review drafts and give feedback
I'll put together a draft for us to review; usually this includes a timeline and an organized health summary. But if you have other needs, we may put together something else, like symptom drawings.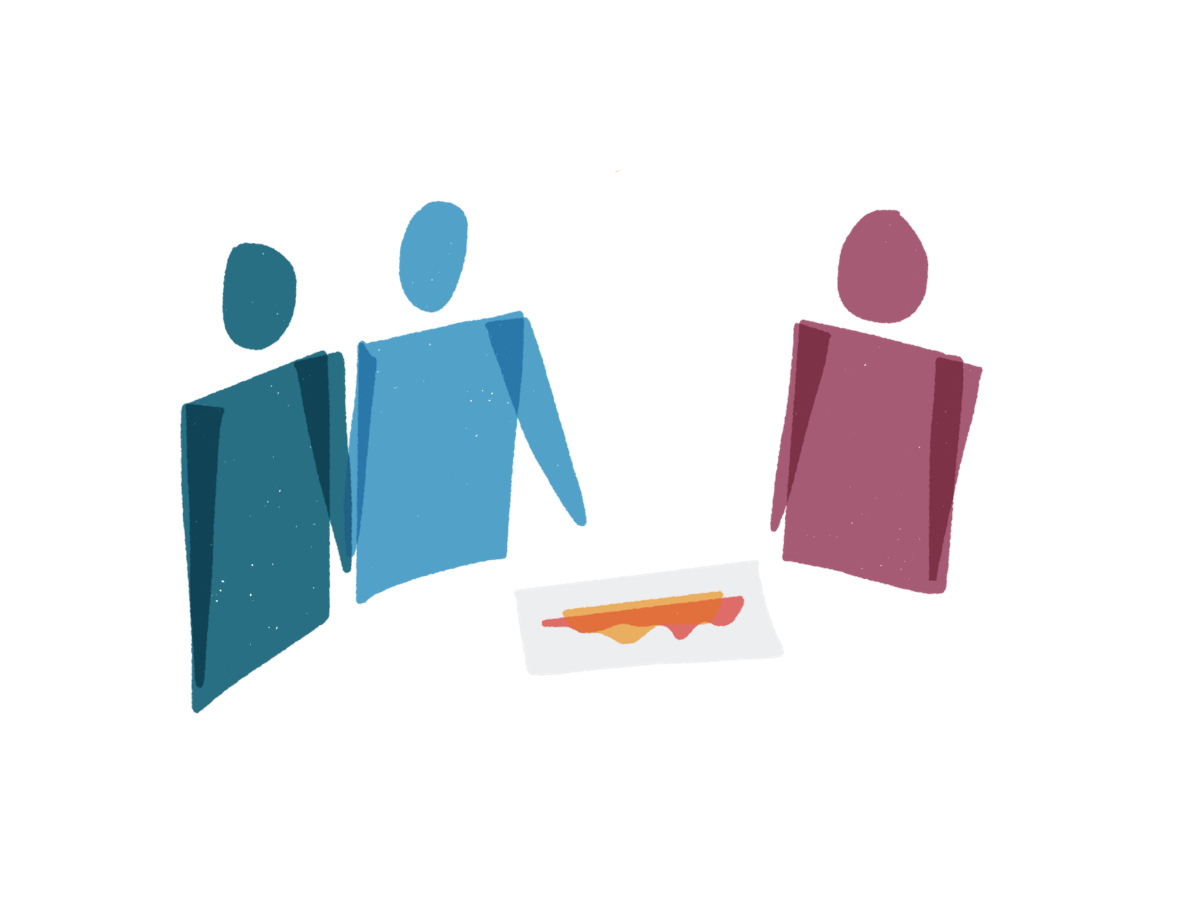 4. Share your story with confidence
Once everything is ready, you are now better prepared to understand what happened, tell your story with confidence, and work together better with your doctors! Most people print their timeline and summary and bring it to their next doctor visit.